I'm taking a personal look back on Dive in the early days and lessons learned as I look forward to our future. I hope you enjoy my favorite stories, recipes, and more with A Decade of Dive.
xo, Franchesca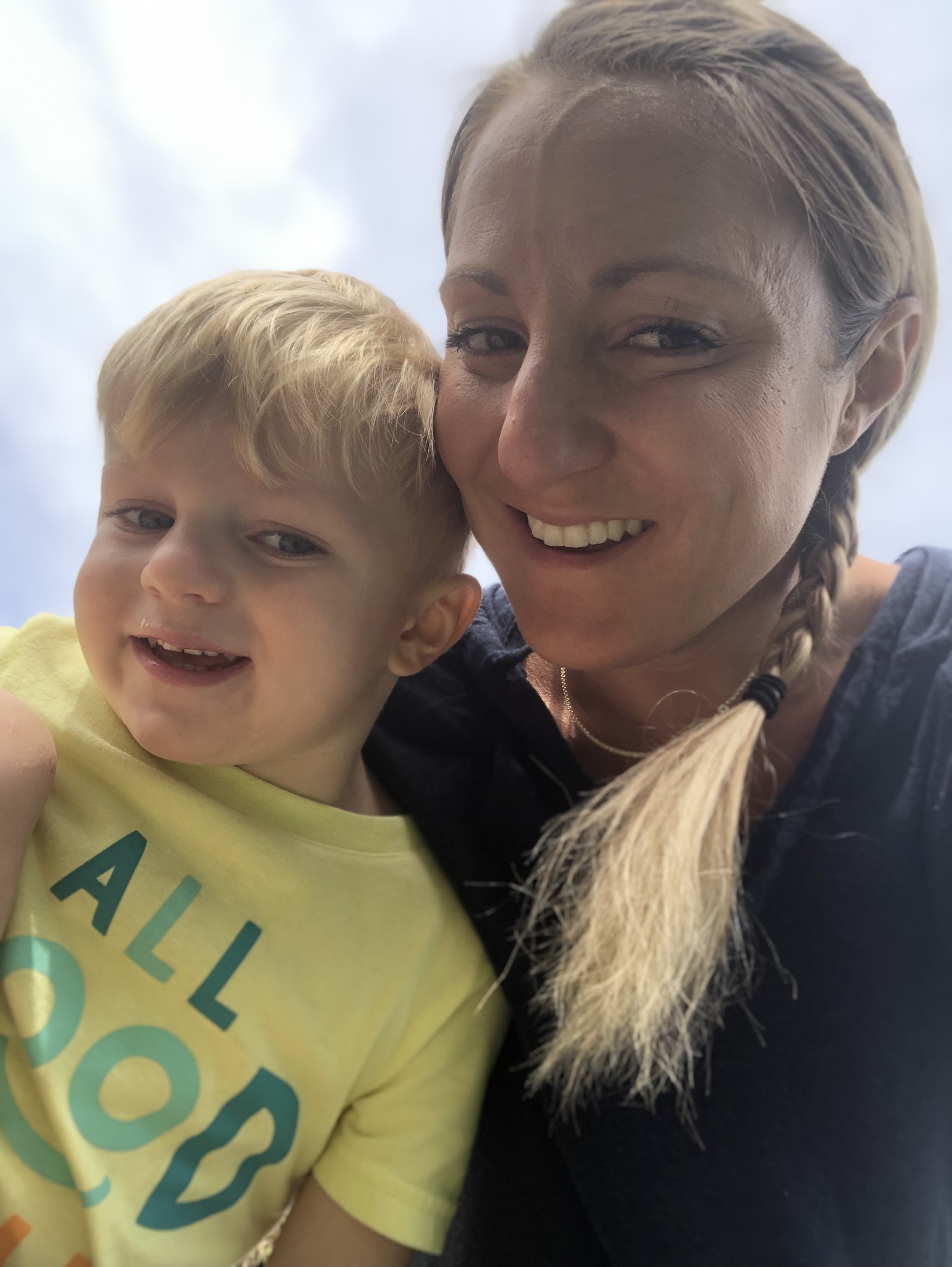 Start of the new school year for my son. Start of a new blog for me. Getting us both on track and making life amazing!
What did you do this summer?
Are you ready to start a new routine while your child starts a new class year? Are you integrating something to make steps toward long-time goals? Just like Dive, parents are at the mercy of a school schedule. But treat that as your personal fiscal year to begin again after a summer of less structure, travel, and fun.
Here are some highlights from our travels and home fun.
Read More →
Exactly nine years ago today, I officially opened the doors to my very first concept. After years of working in the industry, I was ready to test myself and my training. I created every recipe as a reminder of home and growing up. I pushed myself to put my heart into every detail of Dive, and that resonated with the community.
Read More →